A genre of Japanese music that even beginners can enjoy
The Beginnings of Yamatogaku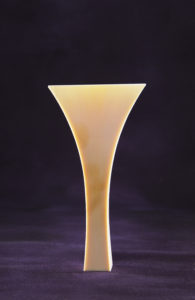 From a literal reading of the word "Yamatogaku," one may assume it is from the Asuka (552-645) to Nara periods (710–784), or similar to gagaku court music. However, Yamatogaku is in fact not that old, but rather a school of music created in the Showa Period (Dec 25, 1926 – Jan 7, 1989). Starting in the Taisho Period (1912 – 1926), Baron Kishichiro Okura gathered top-notch musicians from various existing schools to start a new style of music, which he named Yamatogaku. Baron Okura found Yamatogaku in 1930, defining it as "a school of music that attempts to extract the hidden essence of traditional Japanese music, dress it in modern vocal clothing, and create a form that people love."
Kishichiro Okura, Founder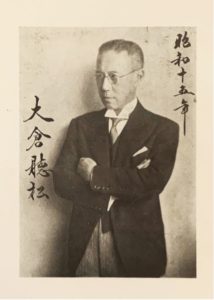 As owner of the Okura Zaibatsu, Baron Kishichiro Okura founded Okura Shoji, Hotel Okura, Kawana Hotel, etc., and served as chairman of various businesses including the Imperial Hotel, leaving a huge mark on postwar Japan. Due in part to the influence of his father, Mr. Kihachiro Okura, who founded the Okura Zaibatsu, Kishichiro was well versed in many cultural forms including art and music. Aside from writing lyrics and composing Yamatogaku pieces, he also designed and produced a wind instrument called the Okurauro,' which combines the strengths of the shakuhachi and flute. He while also the 11th head of the Icchu Bushi Miyako School, Yamatogaku cannot be introduced without mentioning Baron Okura's influence on the foundation of the music style. The early works of Yamatogaku composed by Okura paint a nostalgic image of a time past, weaving Western elements into Japanese lyrical songs. 。
Traditional Music with an Emotional Touch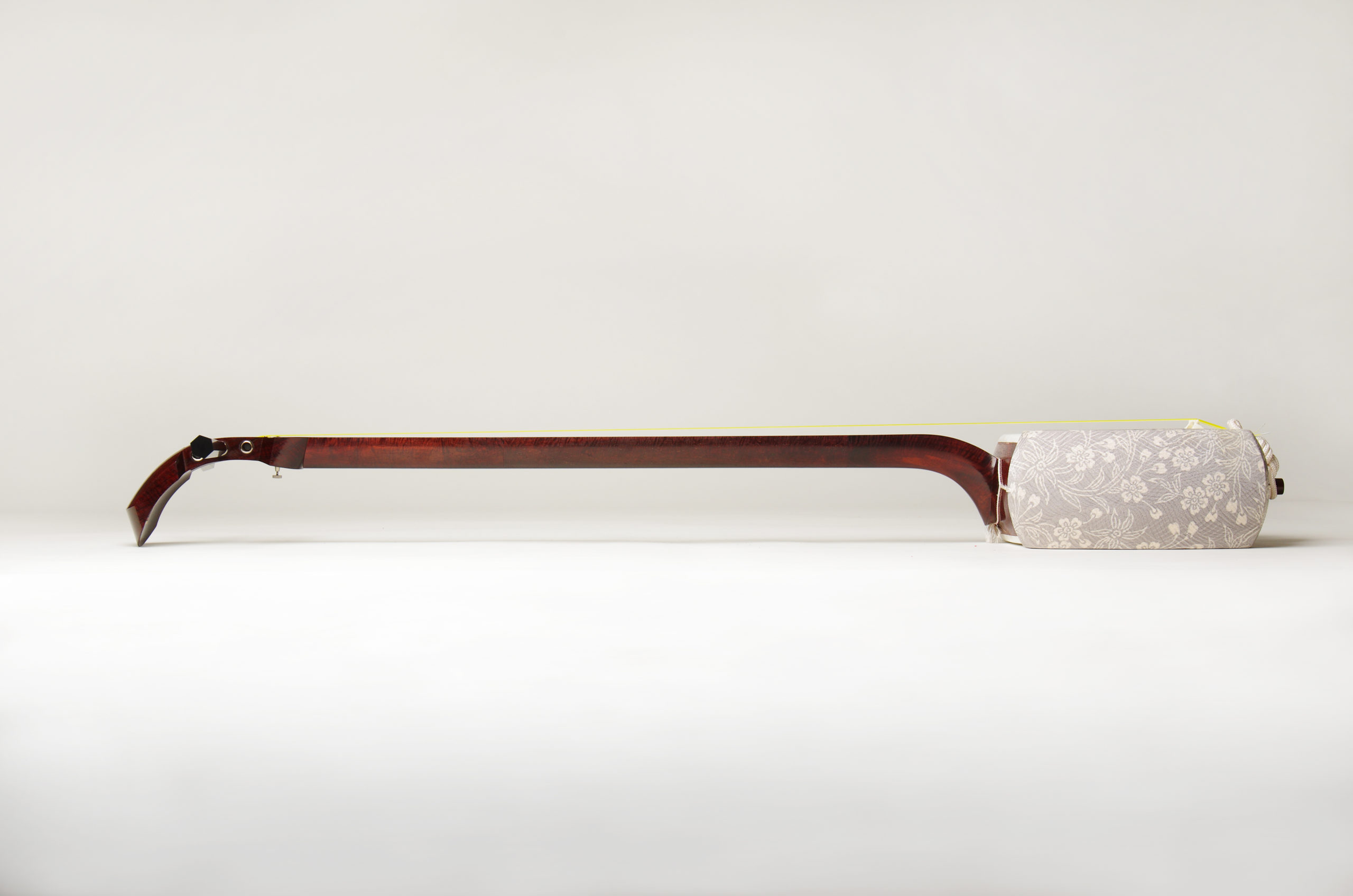 Yamagaku is a modern style of music that imbues the centuries-old traditions of shamisen music with Western performance methods such as vocalization, harmony, round singing, and humming (nowadays, women sing exclusively). It began as a free-form music. In it's earlier days the lyrics were written by Kishichiro Okura (Chosho), Mikihiko Nagata, Rinpu Sasagawa, Yaso Saijo, Hakushu Kitahara, Kanji Kunieda, and Shigure Hasegawa. Kimi Kishigami, Toshiakira Miyagawa (Eijuro Kiyomoto) and others were the first composers of yamatogaku melodies. The first head of the school was Yamato Miyoki (Mishima Reiko), who played an active role in the foundation of Yamatogaku.
Later, Mitsuo Nimura, Yoshiyuki Komai, Yosuke Tanimura and others contributed lyrics. The second headmaster, Hisamitsu Yamato, composed many works that explored new possibilities for Yamatogaku music, leaving an oeuvre of over 150 pieces. Now, more than 90 years after its establishment, O-sho Yamato, continues its legacy as the third headmaster. Known for its whimsical melodies and illustrative use of percussion, Yamatogaku is often used as Japanese dance number. Beginning as an experimental style amongst a few musicians, it has become a genre of music with a unique sound that carries a weight of emotion that everyone can enjoy.
An Introduction to Yamatogaku
In the words of Baron Kishichiro Okura
Yamatogaku was founded to create a new future for Japanese music, and in order to center its roots, it was called the 'Music of Yamato.' The style of music depicts many stories and characters from Japanese classics while incorporating Western forms of musical expression, to create new Japanese music that is suitable for modern times. It has become a new school of music. Japanese music has a uniqueness that cannot be found in Western music in the way it handles sound. The process of maneuvering from sound to sound involves endless changes, and we are exploring new frontiers that are completely neglected in Western music. I believe that these points deserve to be emphasized once again.
Yamatogaku uses instruments that are not only Japanese, but Western instruments as well, to enhance the traditional Japanese style and expand its creative possibilities. Of course, in this kind of work, it is not possible to have a theory at the beginning and proceed according to it. On the contrary, it is only when you set a certain goal and then deal with various problems in a concrete manner that you will be able to complete your theory and complete your work. The intention of Yamagaku is to absorb all the useful elements from the Japanese music tradition and the best aspects of Western music, and to create musical works that are fully suited to Japanese sensibilities.
[An informal talk by Chosho (Kishichiro) Okura]